D. Williams & Co., Inc.
Certified Public Accountants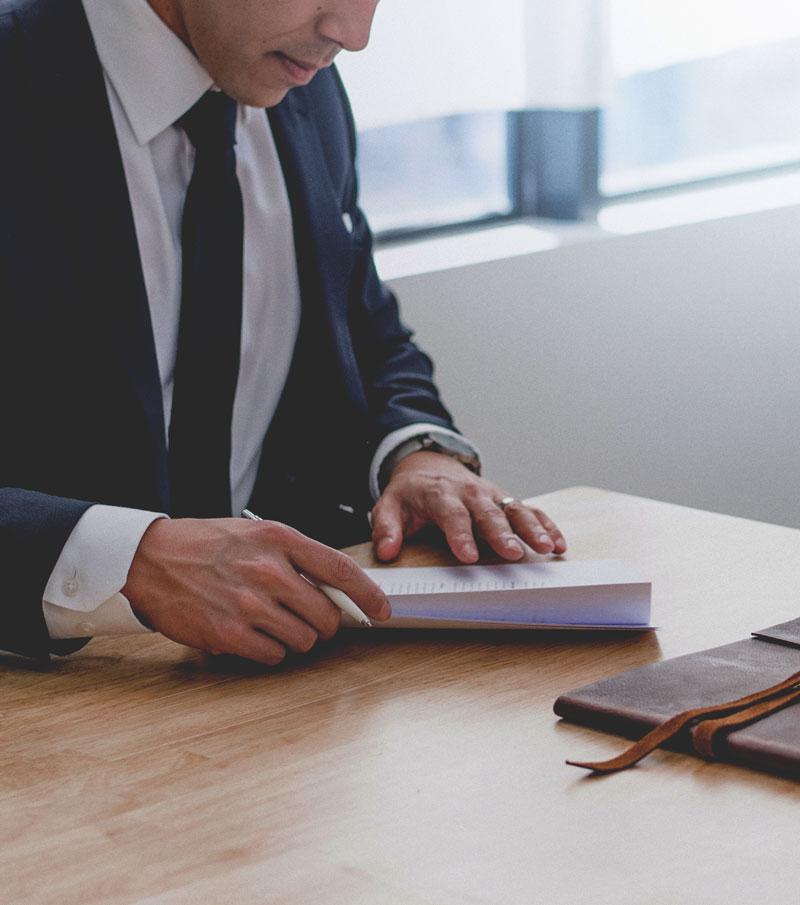 D. Williams & Co., Inc. is a professional services firm of certified public accountants. With over two hundred years of cumulative experience in accounting, taxation, consulting and auditing, the partners and staff of our firm are dedicated to maintaining a firm that serves the needs of business and non-profit organizations in Texas and the Southwest.
With our years of experience in agribusiness, the partners and staff of our firm stand ready to assist you in evaluating your agribusiness's operational, financial and tax needs. Integrity and professionalism are the hallmarks of our firm. From field to fiber, from turn-row to textiles, D. Williams & Co., Inc. is dedicated to maintaining superlative professional services to Texas agribusiness.
provides a full range of tax return preparation for individuals, corporations, partnerships, S-Corps, trusts and estates, payroll, and state returns. 
Firm History & Promise
The Firm began in 1986 when Don Williams left the national firm, KPMG Peat Marwick. Prior to that, Mr. Williams had been a partner in the Lubbock office of KPMG Peat Marwick, and a partner with Edwin E. Merriman & Co. KPMG purchased the Edwin E. Merriman & Co. practice in Lubbock in 1981. Mr. William's association with Merriman & Co. began in 1960. Our professional staff consists of sixteen (16) accountants, including the partners.
In 2010, the Firm became a member of Aprio Firm Alliance, an association of firms sponsored by RSM (McGladrey). RSM is a nationwide provider of assurance, tax, and consulting services. Our membership in Firm Foundation provides us with access to the finest training and educational materials as well as the latest developments in audit software and applications.
We invite you to come and experience the advantages that we already provide to many west Texans just like you. Explore our site, and see all the unique services that D. Williams & Co., Inc. can offer you.
Location
1500 Broadway, Ste. 400
Lubbock, TX 79401
Hours
M - F : 8am–5pm
Sat : Closed
Sun : Closed